Dentures that make you smile!
Welcome to the Comox Denture Clinic.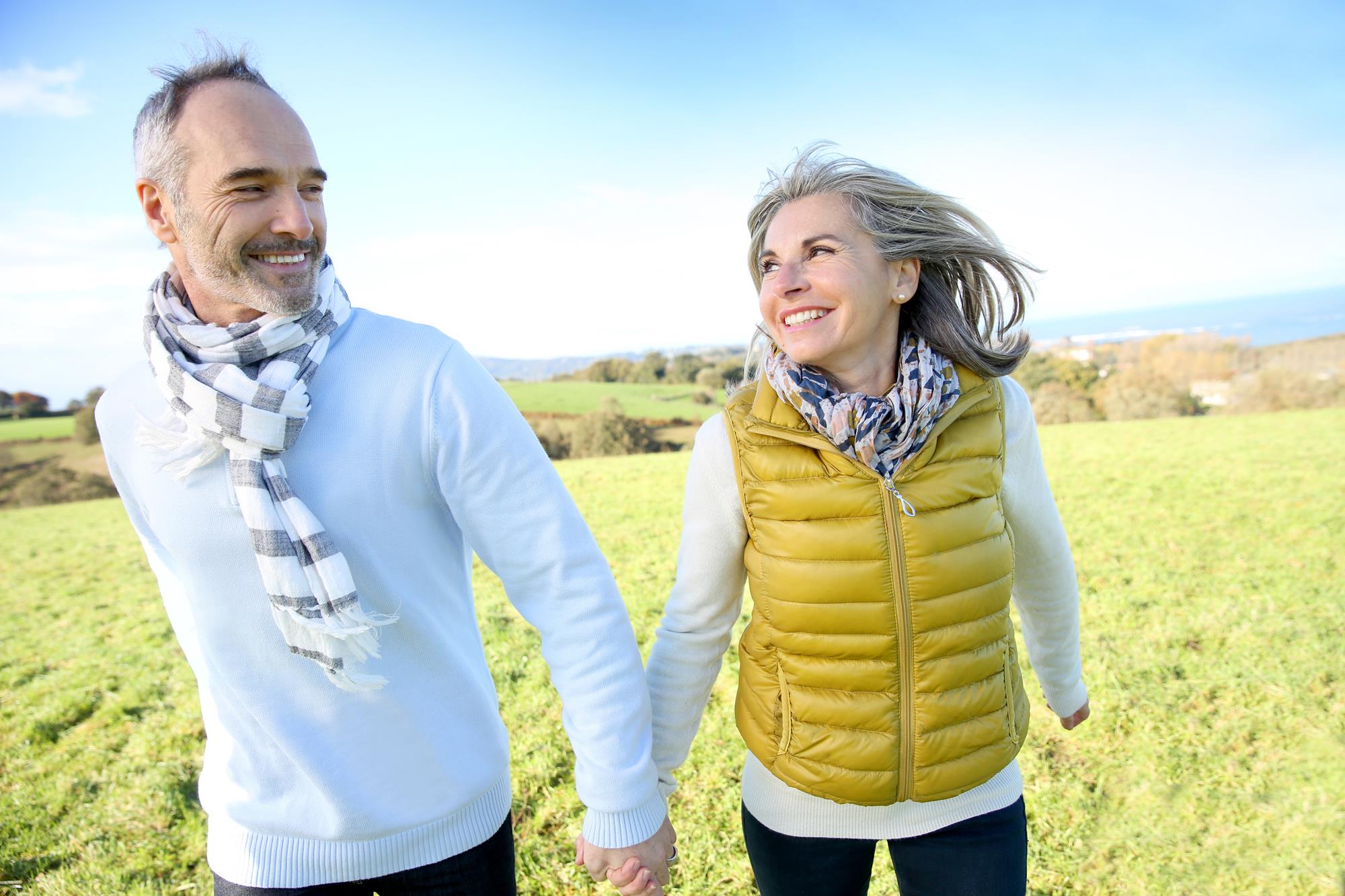 Dentures that
make you smile!
We provide a friendly welcoming environment where you can discuss your oral healthcare needs. We work directly with you so that we can recreate your natural smile.
At the Comox Denture Clinic, we offer a full range of denture services for you and your loved ones. We are able to fabricate most dentures right in our in-house lab. Our Denturists will work with you and keep you involved in the process of making your denture. After all, you're the one wearing it. We want you to speak, eat and smile with confidence.
We offer free consultations with no obligation and we are happy to provide a wheelchair accessible office.
Book an appointment today!

Can't say enough good about Denturist Jan Lefeber. 3 times my plate has broken ( he didn't make the plate ) and each time has been able to fix it for me in very fast turn around time, even during the quantanee. Very impressed and will definitely recommend him to others!! Thank you Jan!! Rick

Rick Scott-Wade


May 2, 2020

As someone who has worn dentures since childhood, my present denture from several years ago was made by Denturist Jan Lefeber, who I have found to be friendly, professional and very communicative. The denture is still in good condition being natural looking, of the highest quality and very comfortable. Two days ago a tooth broke off and an e appointment was made for what I thought would have been a repair in the future due to the present pandemic; but to my surprise he repaired it within 48 hours. I would not hesitate to recommend Jan.

bee dobedike


April 28, 2020

Dr. Lefeber and the lovely lady who helped me out in such a short period of time (sorry I cant remember her name) were amazing. My 83 yr old dad is in longterm care with dementia and accidentally stepped on his dentures and broke them. He was incredibly distraught. All the Denturists in town are closed because of this pandemic. I left messages on everyone of them in town. Comox Denture Clinic was the only place that called me back. They had his dentures repaired within a day. Dropped them off friday afternoon, they were ready Saturday morning. They made a stressful time for my dad less devastating. I cant thank them enough. They didnt even charge me. My heart is full. I highly recommend them!! Thank you so much.

Angela Kroeker


April 25, 2020
Your health and comfort are important to us