Dentures that make you smile!
Welcome to the Comox Denture Clinic.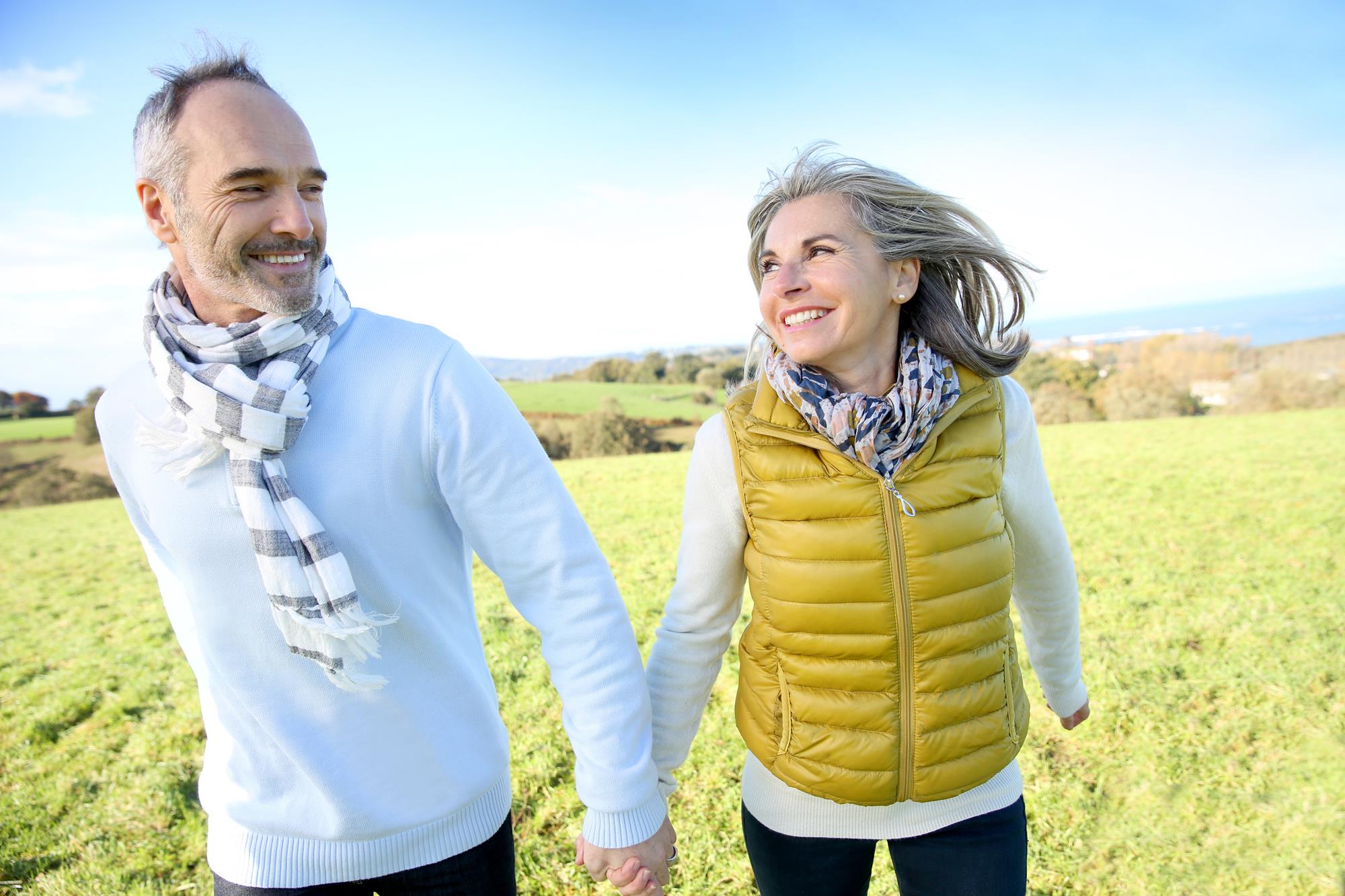 Dentures that
make you smile!
We provide a friendly welcoming environment where you can discuss your oral healthcare needs. We work directly with you so that we can recreate your natural smile.
At the Comox Denture Clinic, we offer a full range of denture services for you and your loved ones. We are able to fabricate most dentures right in our in-house lab. Our Denturists will work with you and keep you involved in the process of making your denture. After all, you're the one wearing it. We want you to speak, eat and smile with confidence.
We offer free consultations with no obligation and we are happy to provide a wheelchair accessible office.
Book an appointment today!

Highly recommend this Denture Clinic. Recently, I was in a panic because my 83 yr. old dad who lives with Dementia, stepped on his dentures and broke them. He was very distraught. I phoned every Denturist in town and no one was returning my calls, mainly because they are closed during this pandemic. To my surprise Dr Lefeber's clinic called that afternoon. They were fixed and ready to be picked up the next morning. I couldn't believe it and he didn't even charge me. My heart was full and my dad was happy and back to his usual self. Thank you soooo much!!

Angela Kroeker


May 7, 2020

My father (93 years old) has been a client of Comix Denture clinic since he moved to the Comox Valley 4 years ago. Jan not only provided excellent service and quality work, he was caring and compassionate and extremely accommodating with my elderly dad. Jan, thank you so much for your excellent work and kindness. I am sure your new intern, Michael is in good hands, with you as his mentor. Janice.

Janice Ainsworth


March 22, 2020
Your health and comfort are important to us