Dentures that make you smile!
Welcome to the Comox Denture Clinic.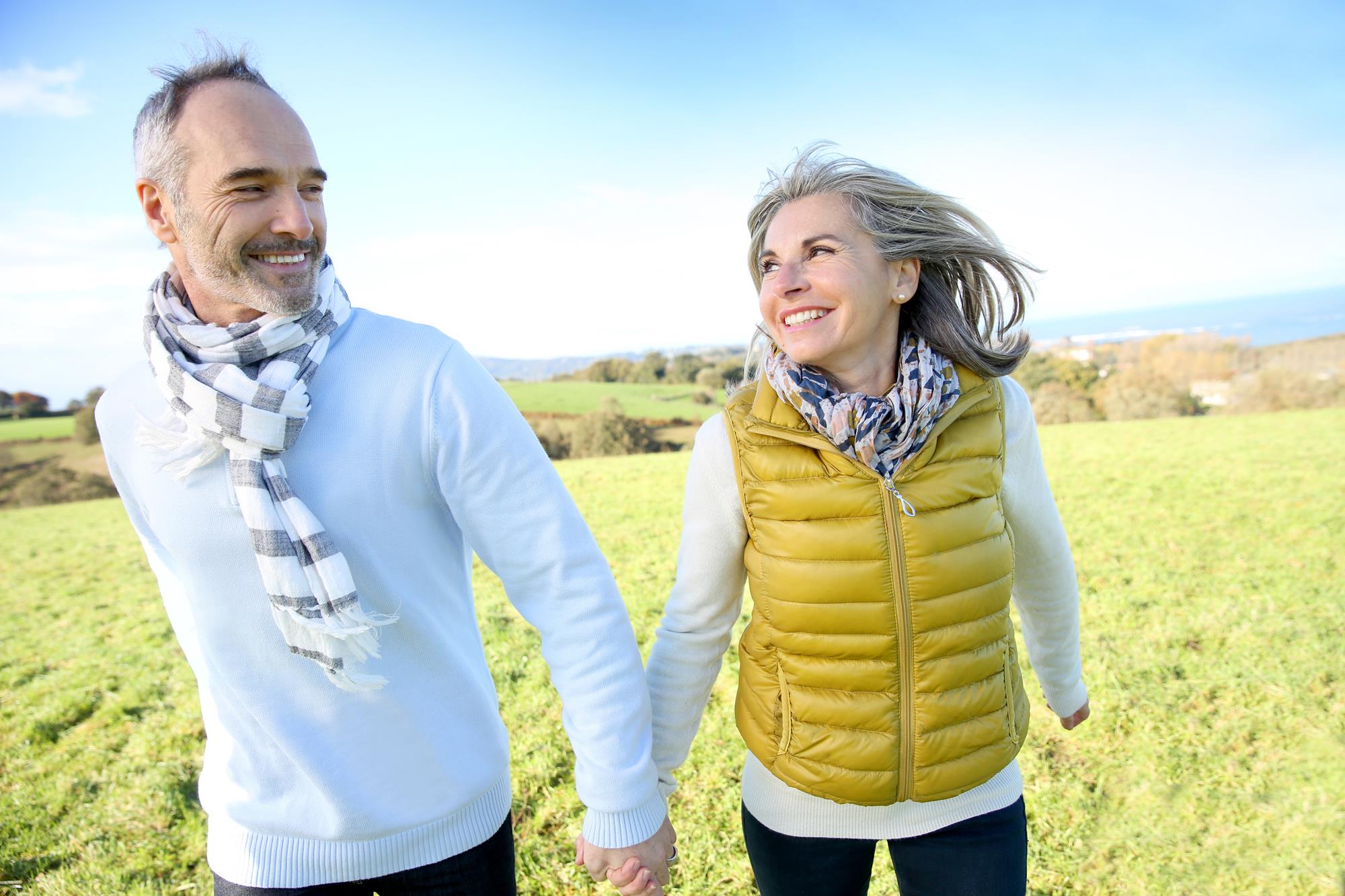 Dentures that
make you smile!
We provide a friendly welcoming environment where you can discuss your oral healthcare needs. We work directly with you so that we can recreate your natural smile.
At the Comox Denture Clinic, we offer a full range of denture services for you and your loved ones. We are able to fabricate most dentures right in our in-house lab. Our Denturists will work with you and keep you involved in the process of making your denture. After all, you're the one wearing it. We want you to speak, eat and smile with confidence.
We offer free consultations with no obligation and we are happy to provide a wheelchair accessible office.
Book an appointment today!
I have been to Jan`s denture clinic three times and I have been impressed each time. He is professional, courteous and just a warm human being. In this last visit had a problem with my denture during this pandemic and he stepped up right away to fix this for me. I have had a 5 star service and treatment during every encounter with Jan. Many thanks.

Michel Scott


April 15, 2020
Great coverage on Comox Valley phone Book Jan...haahaa...your idea or Chelsea's?

Eileen Montgomery


September 16, 2016
My first visit to the Comox Denture Clinic recommended by my dentist. Saw Michael Wood. He was super friendly and put me at ease. He did a quick adjustment to my dentures. He also gave me some money saving tips on looking after my dentures (dish soap vs denture tablets). Said if I have questions I think of later or any problems to give them a call. I was in his office for just over half an hour NO charge!! Made the sunny day even sunnier. Receptionist was also very nice on the phone and in person. Highly recommend this clinic.

Cathy Thompson


September 22, 2021
Your health and comfort are important to us